Order Flowers now for guaranteed delivery before Gwendolyn's visitation.
Gwendolyn Elaine Hall 73
Gwendolyn Elaine Hall was born on August 19, 1948 in Longview, Texas to J. B. Hall and Myrtle R. Jackson.

She departed this life on January 15, 2022. She was preceded in death by her parents J. B. Hall and Myrtle
R. Jackson; one child, Donnie Glen; and one sister, Rita Renee' Smith.

The memories of Gwen will be shared by her three brothers, Frank W. Smith of Houston, Texas, Jimmy
R. Smith and Darrell L. Smith, both of Longview, Texas; and seven sisters, Frances A. (Wilbert) Davis, Paulette J. (Bobby) Williams, Letrease D. Smith, Christina R. Chambers (Edward Joe), Angie M. Harkey and Nevarro D. Jackson, all of Longview, Texas and Nancy D. (Robert) Johnson of Pleasant Hill, California; and a host of nephews, nieces, relatives and friends.
Please keep the family in prayer.
To plant memorial trees or send flowers to the family in memory of Gwendolyn Hall 73, please visit our flower store.
Recording of Service
---
Guestbook
Our condolences to the family of our classmate of 1967. We Pray for comfort and strength
Wanda Beckworth Jan 24 2022 2:44 PM
sincere condolence to Elaine and siblings God will take care of us keep the faith cousins. granddaughter of Nancy Christian. love ya"ll
Alice Faye Christian-Sanders Jan 22 2022 4:42 PM
You will be missed. May the wings span as big and as long that carried you to heaven.. We love you My Dear.... Keylon Bradley ( your sugar bear)
Edna M Starr Jan 22 2022 1:14 PM
2 photos were added for Gwendolyn Elaine Hall 73
Edna M Starr Jan 22 2022 1:11 PM
A photo was added for Gwendolyn Elaine Hall 73
Keylon Bradley. To her left Jan 22 2022 1:06 PM
A photo was added for Gwendolyn Elaine Hall 73
Roshanda Jan 21 2022 5:10 PM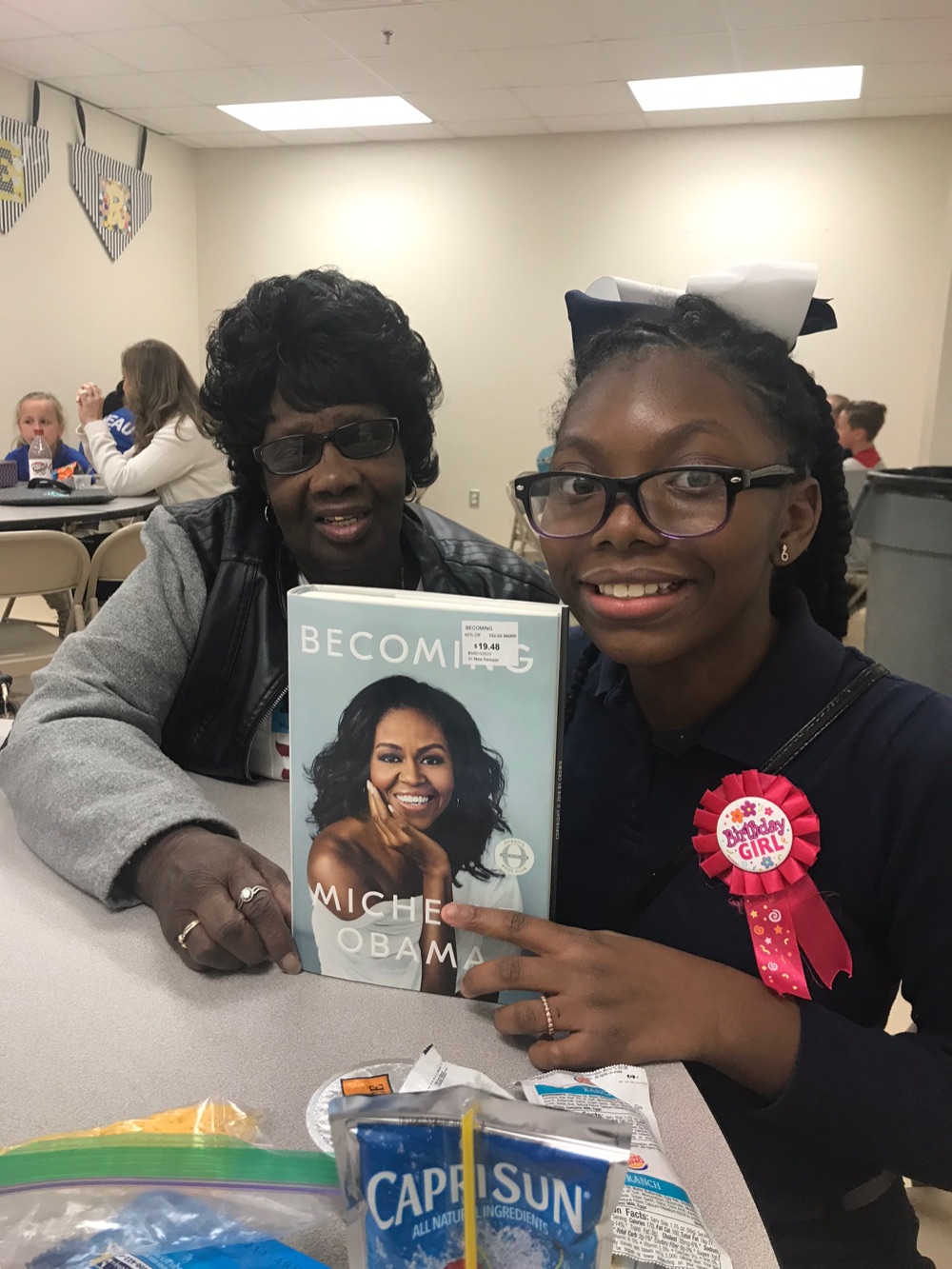 We will truly miss you words can't describe how much of a blessing you were to my kids , myself and everyone around you. I know God was there to welcome you in with open arms. We will always love you and never forget you, take your rest momma.
Roshanda Jan 21 2022 5:03 PM
A photo was added for Gwendolyn Elaine Hall 73
Roshanda Jan 21 2022 4:56 PM
2 photos were added for Gwendolyn Elaine Hall 73
EJ Jan 20 2022 5:27 PM
Show More Entries